Georgia Family Reunions: Luxury Lodging In South Georgia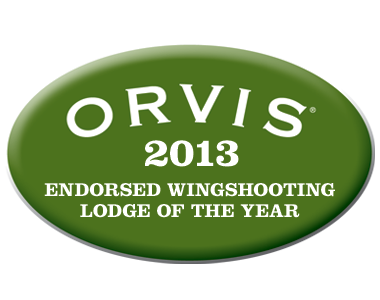 Pine Hill Plantation is the perfect location for your next Family Reunion. Celebrate Thanksgiving, Christmas, New Years or Valentine's Day in luxury at Georgia's Pine Hill Plantation with family and friends at our exquisite full service lodge. Schedule your Family Reunion between the months of September and May for the perfect family event while enjoying the "plantation lifestyle" of quail hunting, horseback riding, great food – and, of course, plenty of relaxation on the porch or at the dock.
Family Reunion Quail Hunts
Family Reunion Dove Hunts
Family Reunion Turkey Hunts and Trophy Large Mouth Bass Fishing
Other Activities – Skeet shooting, horse back riding, fishing
Group sizes of 24 handled comfortably
Contact us with any questions you may have about our Family Reunion opportunities or to reserve and customize your Pine Hill Plantation Family Reunion hunting trip.